Serial Entrepreneur | Policy Analyst | Columnist
Chairman, Pinnacle Industries & EKA.
Lead, Pune Platform for Covid Response & Pune Platform for Collaborative Response.
Immediate Past President, MCCIA.
Sudhir Mehta is the Chairman & Managing Director of Pinnacle Industries Limited, India's leading automotive products and specialty vehicles company. He is also the Founder & Chairman of EKA Mobility a commercial electric vehicles and technology company.
Immediate Past President of MCCIA –  Mahratta Chamber of Commerce, Industries and Agriculture, Sudhir Mehta also Leads PPCR- The Pune Platform for Covid Response.
A Policy Analyst & Columnist, Sudhir Mehta regularly writes for The Times of India, Indian Express, The Financial Express, The Hindu. Business Line, Mint, Sakal, Lokmat and other leading publications.
'Successful Entrepreneur Award, 2022' by Army Institute of Technology
'Madhya Pradesh Innovation Leadership Award 2021'
'Super Entrepreneur of the Year, 2018' by Machinist Magazine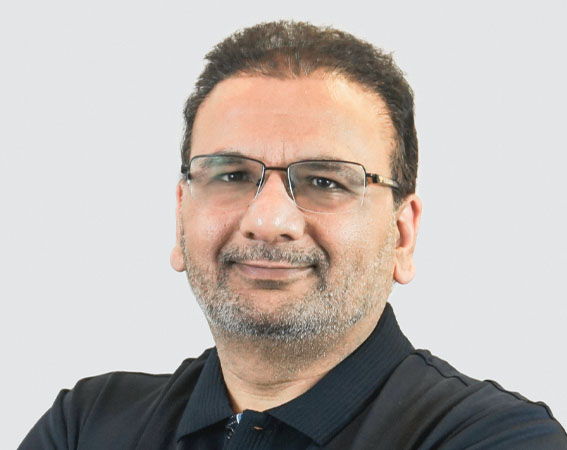 Conferred with Doctor of Letters – Honoris Causa (D.Litt.) by Ajeenkya DY Patil University for valuable contribution to the world of humanity, education, design, society, and business in 2022.
Sudhir Mehta holds a Bachelor's degree in Computer Science & Economics from the Depauw University, USA. and a MBA in Finance & International Business from the University of Chicago, USA.
…Over the years Sudhir Mehta has held and continues to hold esteemed positions across Businesses, Associations, Societies and Institutions, both as a Professional and as a Volunteer.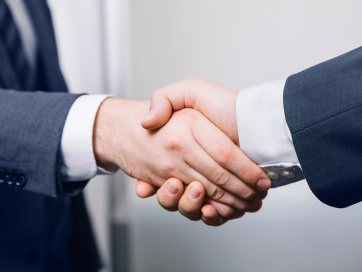 CMD, Pinnacle Industries
Founder & Chairman, EKA Mobility
Director, Instor by Kider India Pvt. Ltd.
Director, VDL Pinnacle Engineering
Founder, AIC-Pinnacle Entrepreneurship Forum
Director, Rivulis Irrigation Ltd. Israel
Ex. Managing Director, Man Force Trucks
Ex. Director, Force Motors Ltd.
Lead, Pune Platform for COVID Response
Managing Committee, Rambhau Mhalgi Prabodhini
Advisor, Nation First Policy Research Centre
Secretary,  Mahaveer Viklang Sahayata Samiti
Member, Pune Metropolitan Planning Committee
Director, MCCIA Electronic Cluster Foundation
Director, MCCIA Foundation
Governing Council Member, JANWANI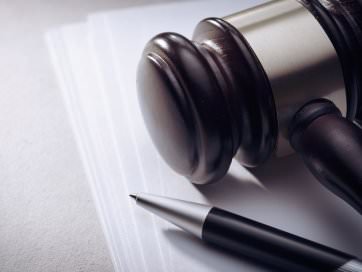 President, MCCIA
Ex. Chairman, CII Western Region
Member, AICTE
Advisory (Automobile) 'AtmaNirbhar MP'
Director, ACDRIL
Advisory Committee, Pune Airport Authority
Advisory Committee, Pune Knowledge Cluster
Director, Science & Technology Park, Pune Univ